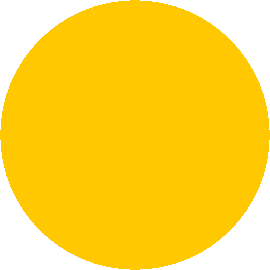 "Insight into Bible Truth"

FORMERLY:

"Insight into Bible Prophecy"

Free E-mail Offer:

Sign up for Bible-truth "newsletter."

No obligation. You can unsubscribe any time.

NOTE: Due to recent time constraints, a newsletter will no longer be sent out each month. It will now be sent less frequently. I will send them out as time permits.